Export of cooling pad production line
Shandong Jienuo Thermostat Equipment Co.,LTD. is an exhaust fan and hot air generator manufacturer that was founded in 2001. Our primary products include standard exhaust fan, butterfly cone fan, greenhouse circulation fan, electric airflow window, coal fired hot air generator, oil fired hot air generator and gas fired hot air generator. Other products such as air inlet, fan controlling box and gas fired carbon dioxide generator are also available.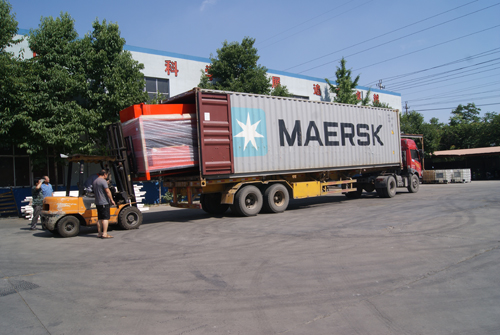 I
II
III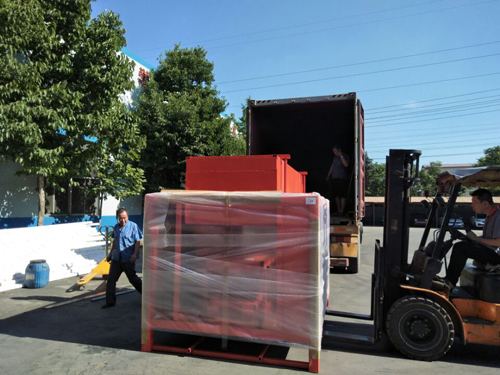 IV
Reliable quality, economical price, long life and easy installation have resulted in Jienuo exhaust fan and hot air generator becoming popular with customers from the United States, Thailand, Vietnam, Korea, Japan, India, Pakistan, Iran, Bangladesh, Kuwait, United Arab Emirates, to name a few. If you require further information, please don't hesitate to contact us.
 Shandong Jienuo Thermostat Equipment Co.,LTD.


Address

:
Yadong Street, Qingzhou Economic Development Zone, Shandong Province, China

Post Code:
262516

National Toll-free Number:
4006719166

Tel:
Day: